ULTIMATE GUIDE TO VIDEO MARKETING IN 2022
Video marketing is widely considered one of the most effective ways to get noticed online.
However, implementing a successful video marketing strategy can seem a little daunting. For this reason, we have created this guide to help you focus your efforts in the most effective way.
In this guide, we will cover:
An overview of video marketing and why it's important
Understanding the value of animated video
The benefits of investing in premium branded content
2022 communication trends and how to incorporate them in your strategy
Top things to consider before getting started
More helpful information
We are an award-winning branded content agency and animation studio that creates engaging content for businesses around the world.
We produce a wide range of highly tailored animated videos, including social media marketing videos, brand animation, videos for internal communications and explainer videos, just to name a few.
Each one aims to tell a story about your brand that connects you to your ideal audience.
Our process is what sets us apart from the rest; we work closely with our clients to create premium motion graphics and character animation to ensure their brand is perfectly represented in every frame.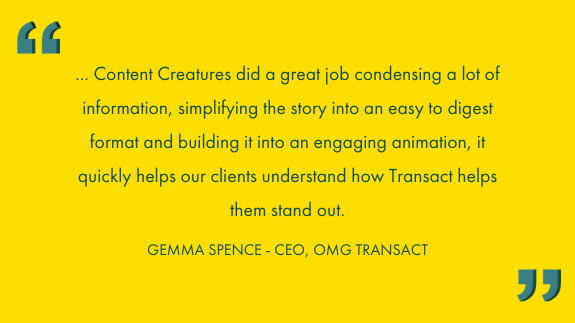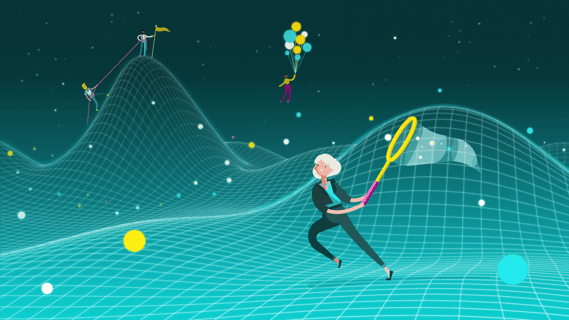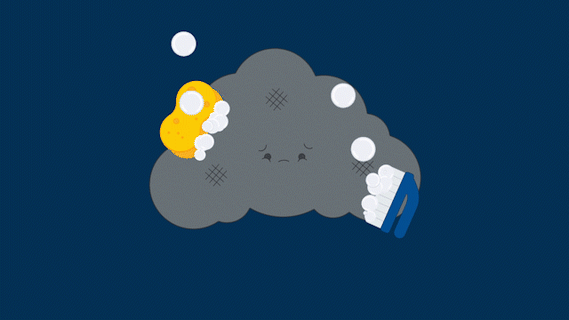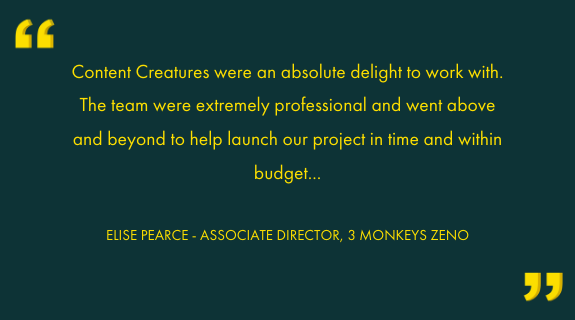 FIND US
25 Wilton Road,

London SW1V 1LW