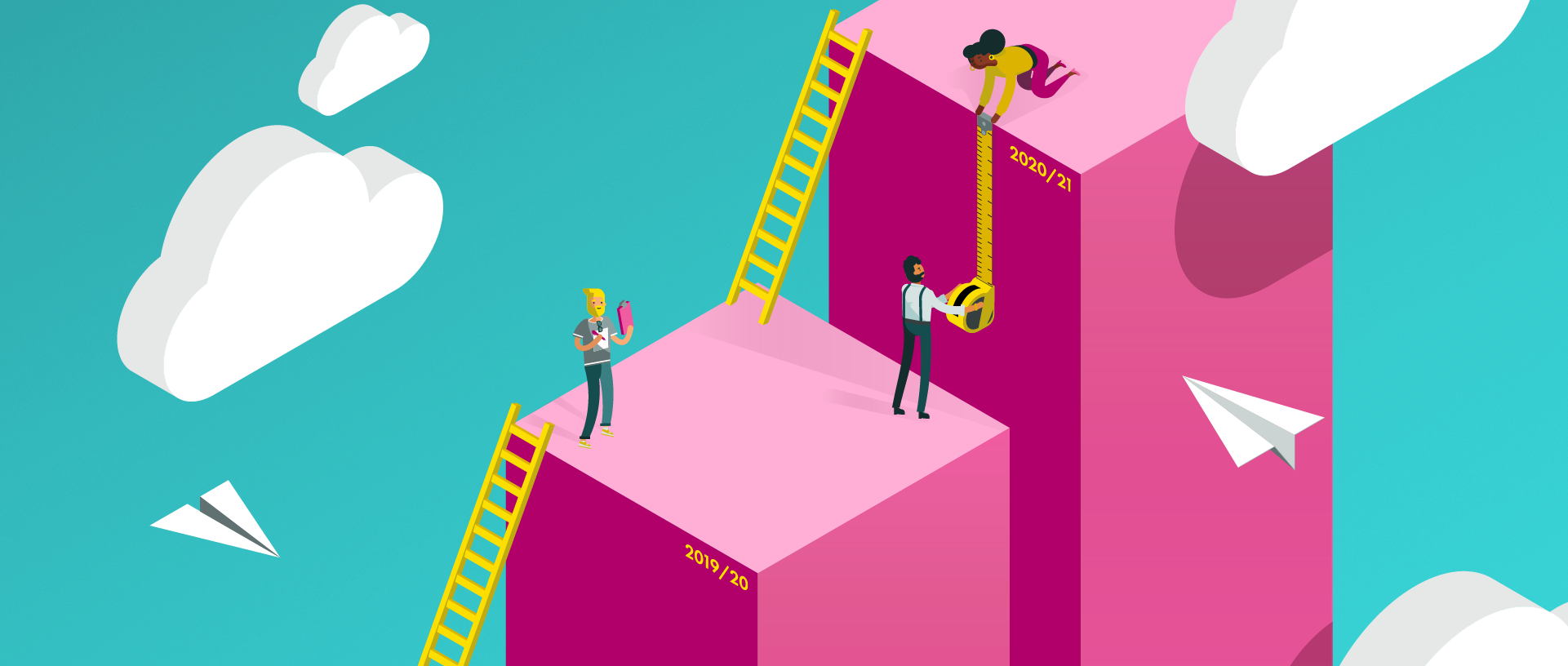 A NEW APPROACH TO FINANCIAL COMMUNICATIONS
As a finance corporation, finding creative solutions to your digital marketing and communications is essential to staying one step ahead.
There are various ways to achieve this, but one of the methods quickly gaining popularity is through animated video. This is because it is proven to be one of the most effective ways to deliver a complex or difficult message in an easy to digest and entertaining way.
To help you get started on your own animated film, we have put together this helpful guide, which will cover:
Why it pays off to invest in bespoke animation
The best ways to utilise animated video as a finance corporation
Top things to consider before starting an animated video
Typical costs and misconceptions of branded content
Working with Content Creatures
Other helpful tips
HAYFIN - MOTION BRAND IDENTITY
Hayfin is one of Europe's leading alternative asset management firms. Since they were founded in 2009 they have invested more than €19 billion in funds globally.
As Hayfin approached their tenth anniversary, we were asked to support them in their desire to create more video content for use at Investor Day events and pushed out on their website and social platforms.
Hayfin needed a strong, yet creative visual identity that would stand up to and elevate their already established presence. They had an identifiable logo and were keen to retain the equity built up with clients and within the industry. Based on the agreed strategy, we developed a graphic property using the facets found in the existing wordmark.
From this initial graphic property, we developed a full on-screen branding package including assets such as a master logo animation, name straps, image holding device, graphic transitions and animated type styling.
Once the branding elements were delivered in editable formats, we created three videos celebrating the tenth anniversary and culture of Hayfin. We also devised a series of moving image content for upcoming conferences, including ambient screens, lift banners and a full video promoting ESG.
If you are interested in seeing the full video, we invite you to submit your details below.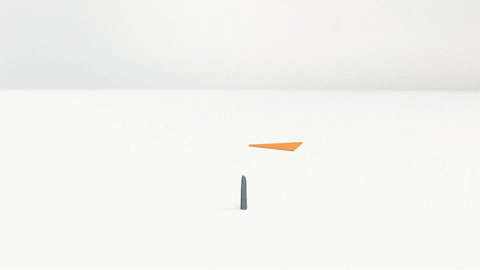 We are an award-winning branded content agency and animation studio which creates engaging content for businesses around the world.
We produce a wide range of highly tailored animated videos, including social media marketing videos, brand animation, videos for internal communications and explainer videos, just to name a few.
Each one aims to tell a story about your brand that connects you to your ideal audience.
Our process is what sets us apart from the rest; we work closely with our clients to create premium motion graphics and character animation to ensure their brand is perfectly represented in every frame.
"Speedy, professional and never short of imagination. Thanks for getting under the skin of our brand so quickly and creating such an engaging animation despite our ambitious deadlines."
KATIE BERGIN
SENIOR COMMUNICATIONS MANAGER, HISCOX
"The reception to the video has been really positive from our sales prospects. We've gotten comments on how beautiful the animation style is :)"
TINA LEE NARO
HEAD OF PRODUCT MARKETING, GELATO
"We gave the team an open brief and they more than came up trumps. I am delighted with the wonderfully professional and creative execution of this project and am sure it will help us raise vital fund to support or work helping Big Issue vendors to move forwards and regain their independence. Thank you all so much."
STEPHEN ROBERTSON
CEO OF THE BIG ISSUE FOUNDATION
"Our brief for Content Creatures was to take something that is quite complex and technical, and make it simple, playful and engaging. The team more than excelled on this, and their advice and expertise really was invaluable to us. We were really impressed by the videos and will not hesitate to work with them again on future projects."
KIRSTI SANTER
MARKETING CAMPAIGNS CO-ORDINATOR. GRUNDON