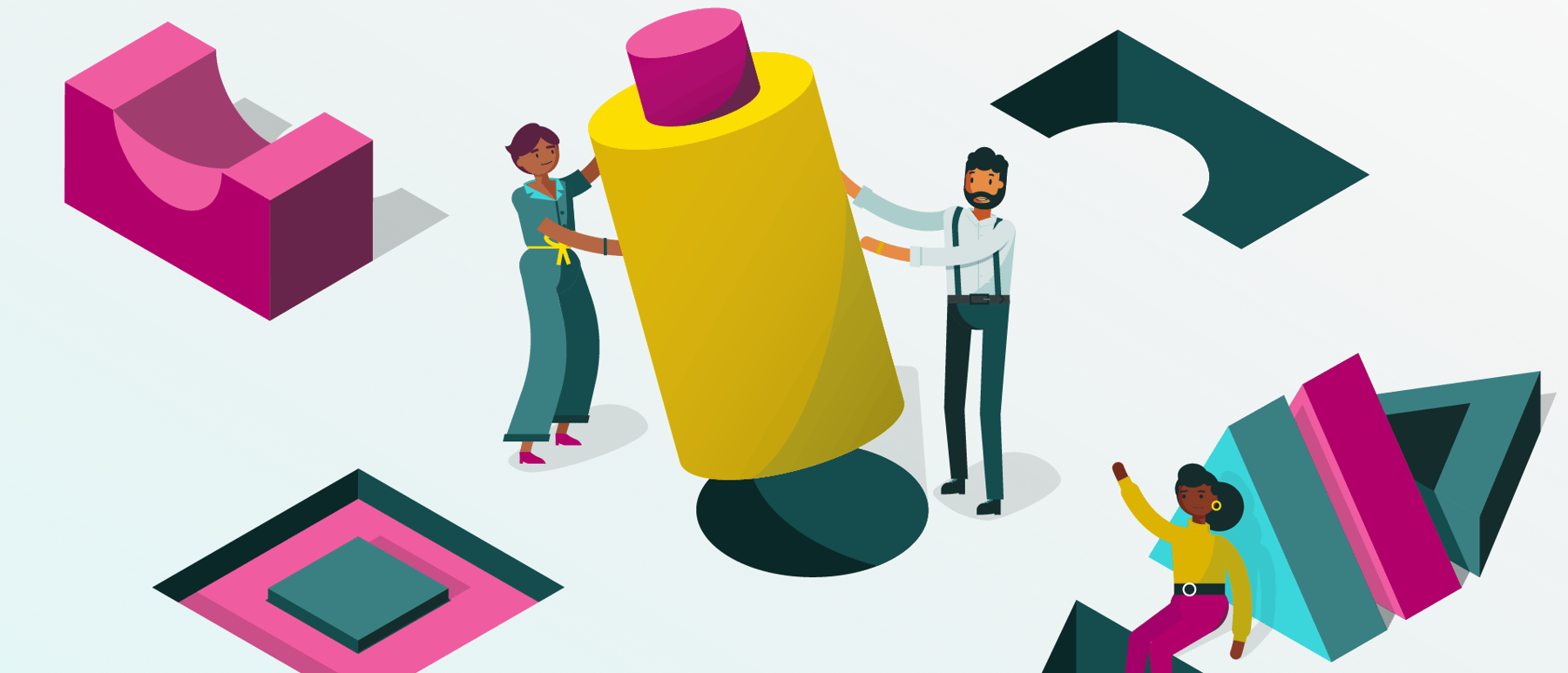 TRANSFORM YOUR INTERNAL COMMUNICATIONS
In recent years, methods of business communication have adapted to become more creative and accessible to help people communicate effectively in the workplace.
In this guide we have outlined in more detail why using video will significantly improve your internal communications and in turn, help grow your business in the right way.
In this guide, we will cover:
Why it's crucial to adapt internal communication

methods to be more engaging

Helpful statistics to share with the decisions makers
Different kinds of internal communication videos
How you can improve shareholder communications
Top five things to consider before getting started
Other helpful tips
We are an award-winning branded content agency and animation studio which creates engaging content for businesses around the world.
We produce a wide range of highly tailored animated videos, including social media marketing videos, brand animation, videos for internal communications and explainer videos, just to name a few.
Each one aims to tell a story about your brand that connects you to your ideal audience.
Our process is what sets us apart from the rest; we work closely with our clients to create premium motion graphics and character animation to ensure their brand is perfectly represented in every frame.
"Content Creatures were an absolute delight to work with. The team were extremely professional and went above and beyond to help launch our project in time and within budget. I'd highly recommend them and will definitely be working with them again in the future."
ELISE PEARCE
ASSOCIATE DIRECTOR 3 MONKEYS ZENO
"We gave the team an open brief and they more than came up trumps. I am delighted with the wonderfully professional and creative execution of this project and am sure it will help us raise vital fund to support or work helping Big Issue vendors to move forwards and regain their independence. Thank you all so much."
STEPHEN ROBERTSON
CEO OF THE BIG ISSUE FOUNDATION
"The reception to the video has been really positive from our sales prospects. We've gotten comments on how beautiful the animation style is :)"
TINA LEE NARO
HEAD OF PRODUCT MARKETING, GELATO
"Our brief for Content Creatures was to take something that is quite complex and technical, and make it simple, playful and engaging. The team more than excelled on this, and their advice and expertise really was invaluable to us. We were really impressed by the videos and will not hesitate to work with them again on future projects."
KIRSTI SANTER
MARKETING CAMPAIGNS CO-ORDINATOR. GRUNDON