Creating High-Quality Animated Video Content: The Ultimate Checklist for Businesses in 2022
Animated video marketing is one of the best ways to get noticed online but there are a number of things to consider before getting started (like target audience, devices and budget).
So, we created a checklist to help you make sure you've thought about all aspects of animated video, including:
Understanding your audience
Having clarity on the purpose of the video
Knowing where the video will be shown
Understanding how to tailor the messaging
Determining how the video will be created
Knowing the next steps to take
And much more
Enter your details in the form on the right to download it for free.
We are an award-winning creative agency and animation studio that creates engaging content for businesses around the world.
We produce a wide range of highly tailored animated videos, including social media marketing videos, brand animation, videos for internal communications and explainer videos, just to name a few.
Each one aims to tell a story about your brand that connects you to your ideal audience.
Our process is what sets us apart from the rest; we work closely with our clients to create premium motion graphics and character animation to ensure their brand is perfectly represented in every frame.
WE'VE CREATED GREAT WORK FOR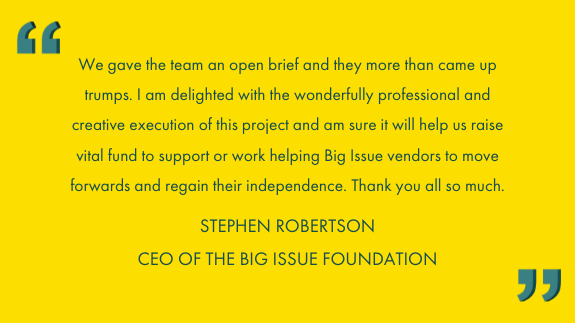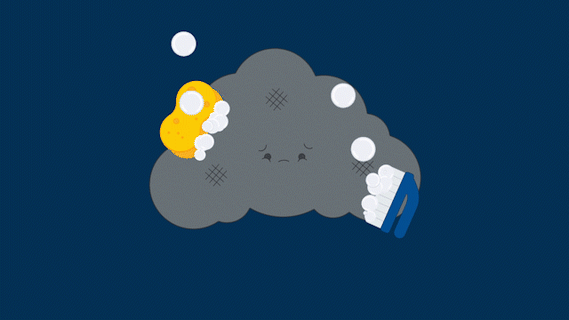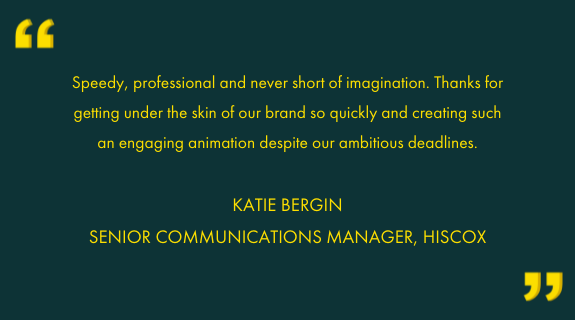 FIND US
25 Wilton Road
London, SW1V 1LW